Housing for Graduate, Law, Mature Students & Students with Families
Ongoing Housing Updates:
Housing & Conference Services is continuing to monitor and respond to the COVID-19 global pandemic.
Click here
for the most recent changes. The University is also providing COVID-19
updates here.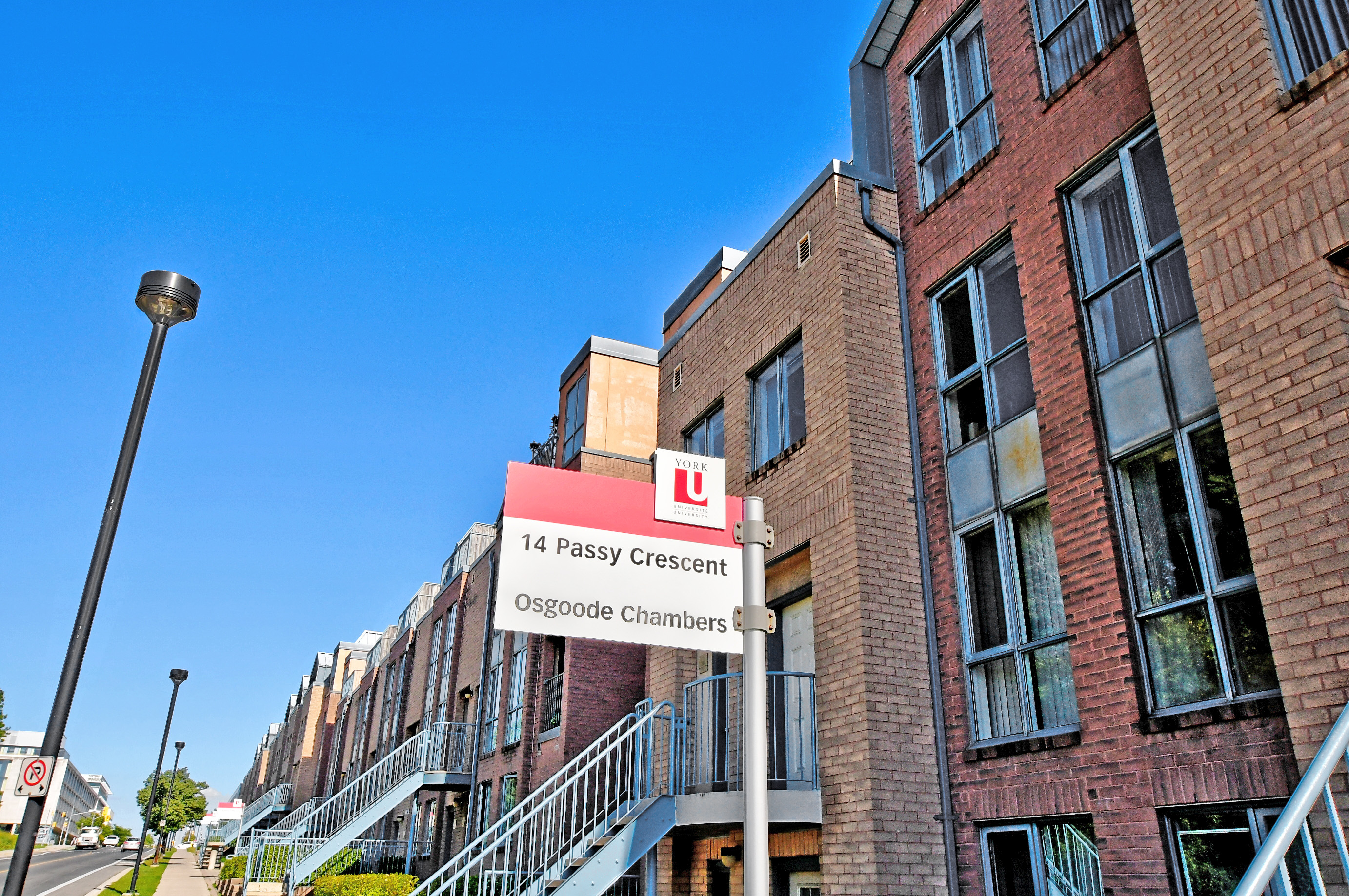 York Apartments are managed by York University's Housing & Conference Services and offer 1,250 self-contained living units to eligible graduate students, Osgoode law students and students with families (spouse/children).
The apartments are conveniently located right on York's Keele Campus within walking distance to classes and a variety of campus amenities such as study space, libraries, food outlets and sport facilities. Four high-rise Assiniboine towers are attractively grouped at the south edge of campus and contain a community playground and the nine-story Atkinson Residence nearby offers a daycare facility. Passy Crescent, a low-rise courtyard complex is also the home of the Osgoode Chambers where law students will receive priority placement to be part of a unique living-learning community.
York Apartments offer a variety of both furnished and unfurnished apartment options including bachelor, one-bedroom and two-bedroom units. There are also some adapted units for students who require wheelchair access or visual alarm.
Please visit Apartment Buildings & Virtual Tours for more descriptions about our apartment options.