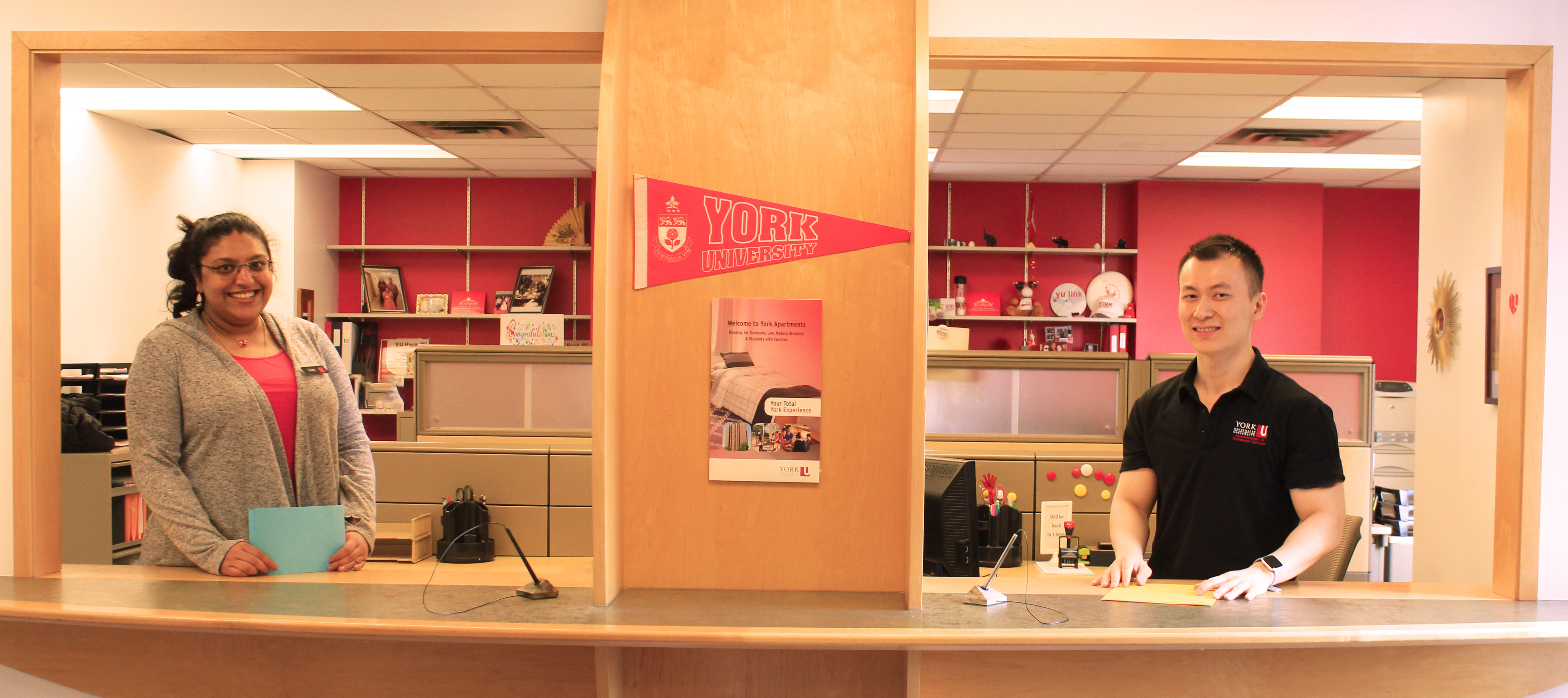 We are pleased to offer a variety of online services at York Apartments. In order to be assisted accordingly, residents will need to complete and submit each form online or via email.
Please ensure that you read and understand the terms and conditions indicated on each form prior to submission. Housing & Conference Services reserves the right to review and approve/deny each request in accordance with the Rules and Regulations as stated on the Residents Handbook and the Residential Tenancy Agreement.

Note: Housing & Conference Services strives to ensure the completeness and accuracy of information contained on this website, however, we reserve the right to change any of the information at any time without notice.