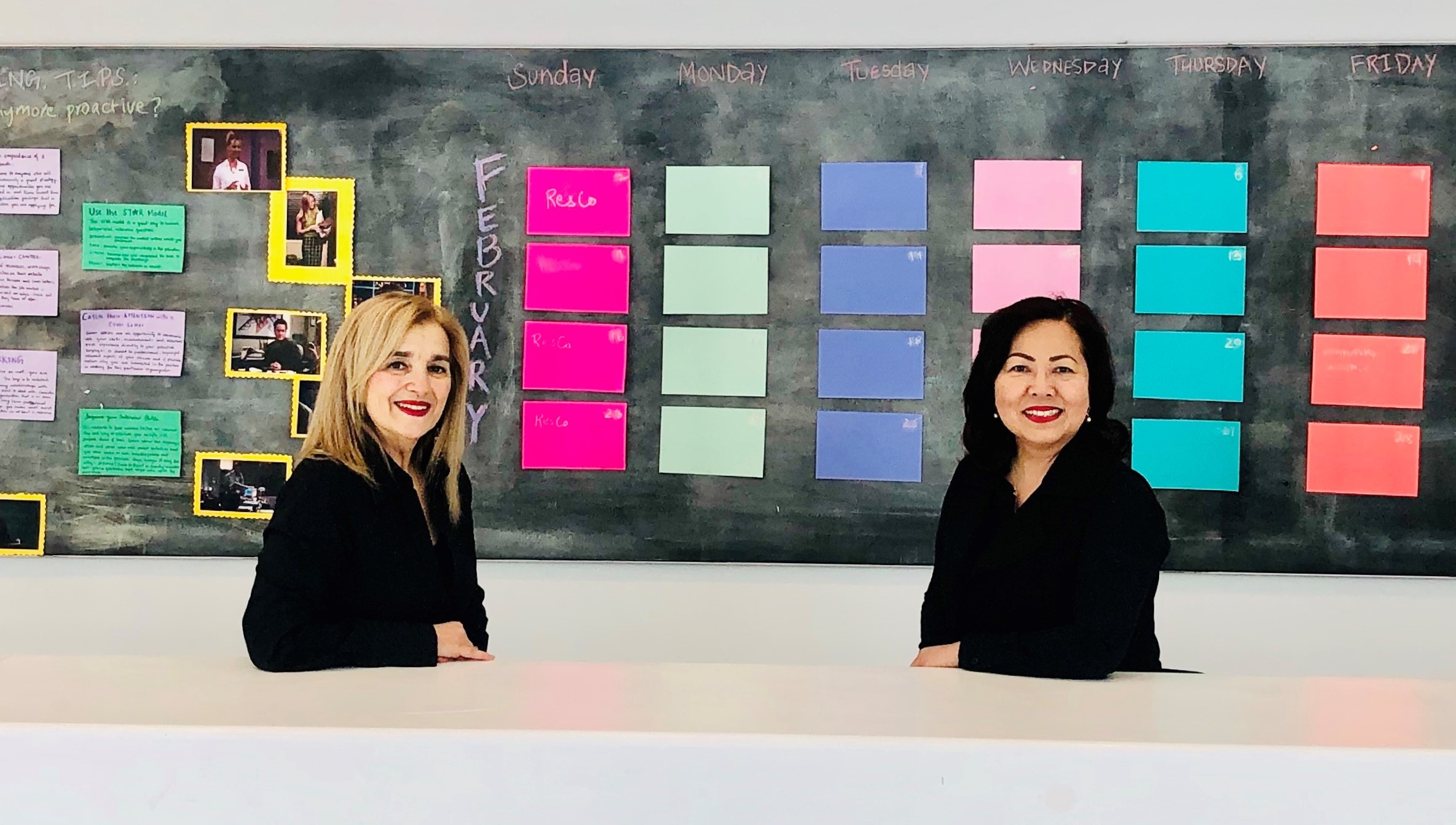 We are pleased to offer a variety of online services at Undergraduate Residences. In order to be assisted accordingly, residents will need to complete and submit each form.
Please ensure that you read and understand the terms and conditions indicated on each form prior to submission. Housing & Conference Services reserves the right to review and approve/deny each request in accordance with the Residence Occupancy Agreement
If a student wishes to cancel their application, they must do so in writing by submitting the Application Cancellation Form.
*Every residence application MUST be accompanied by the $100 application fee, $50 of which is a non-refundable administrative fee. Students who cancel their application prior to receiving a housing offer will receive a $50 credit on their York University student account. This credit will be applied during the Fall term. Students who cancel their application after receiving a housing offer forfeit the $100 application fee in full.
Maintenance/pest concerns must be reported to Housing & Conference Services promptly. By submitting this form, the resident gives permission to Housing & Conference Services staff personnel or authorized contractors to enter their unit to conduct the required repairs/service. Work orders will be addressed in priority order.
For emergency maintenance issues, such as flooding, overflowing toilets or leaks, please do not fill out this form. Instead, contact Housing & Conference Services directly at 416-736-5339 during office hours or Security Services at 416-650-8000 during after hours.
If this is an emergency during Housing office hours (Monday-Friday, 8:30am-4:30pm), report it to your Housing Complex Office immediately. If this is an emergency outside of Housing office hours, please contact your Don-on-Duty.
For Phone, Internet (ResNet) and Cable TV Repairs and Services, please contact:
InRes Residence Services
William Small Centre
Tel: 416-736-5611 ext. 55611
Email: inres@yorku.ca
Monday - Friday: 8:30am to 4:50pm
Undergraduate Residence Transfer Request Form
Considering moving to another room/unit due to any circumstance? Residents may apply to be on the Transfer Waitlist by submitting this form. As Undergraduate Residences are consistently full throughout the year, transfer approvals are not guaranteed. Upon approval, a $100 Fee will be assessed on the resident's Student Account.
This form is to request a replacement set of keys if you have lost them or if your keycard is broken/not working. Keys will be replaced during regular business hours.
Emergency lockout requests outside of office hours should be submitted to Security Services at 416-650-8000 or Residence Life.
Charges may apply for lost keys, which will be posted to the resident's student account.
Note: Housing & Conference Services strives to ensure the completeness and accuracy of information contained on this website, however, we reserve the right to change any of the information at any time without notice.