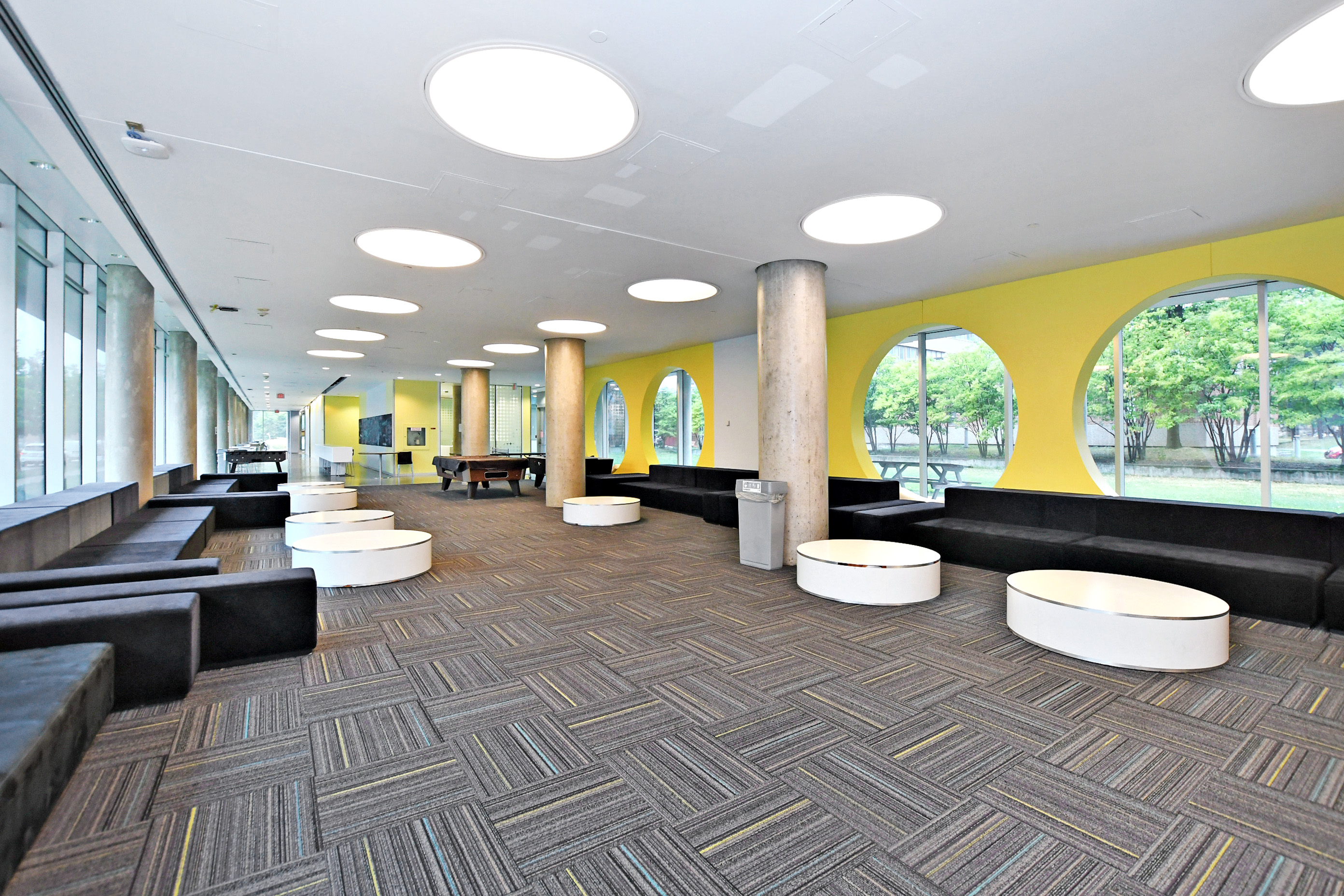 Housing & Conference Services strives to accommodate the needs of students with disabilities wishing to live on campus.
We provide a number of adapted units in our undergraduate residences and apartment-style units for wheelchair users (some are equipped with assistive devices) and several rooms are outfitted with visual alarms. Service animals and support persons are welcomed in our buildings provided they are in accordance with the health and safety and other university policies.
All students applying to live on campus will have the opportunity to indicate if they have a disability on their application and whether they have any specific accommodation needs. They are encouraged to register with Student Accessibility Services who will conduct a housing needs assessment and work closely with us to provide the most suitable housing placement and supportive living environment (subject to availability).
For more information, please visit the Student Accessibility Services website.