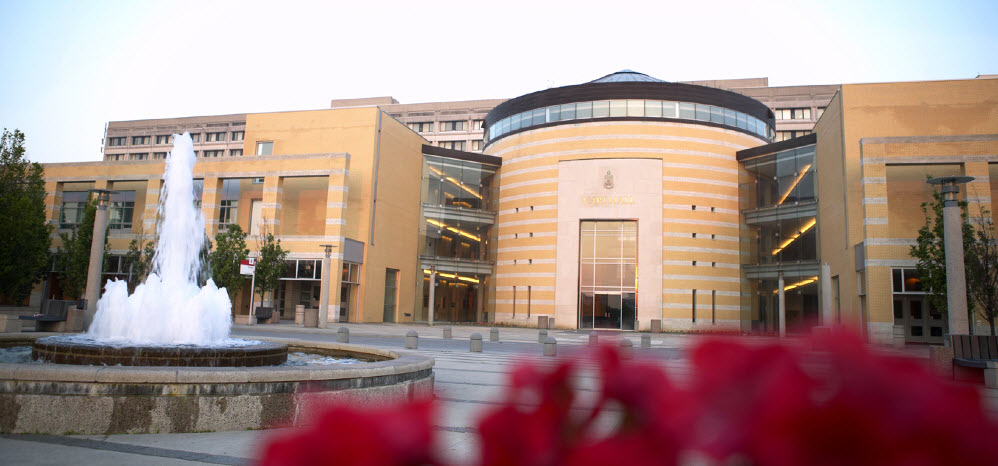 Accommodation & Conference Services books reservations for wedding photos on the Keele Campus. Requests for wedding photos must be received at least thirty days in advance of date of the photo shoot. Permission will only be given for weekends and statutory holidays on a first-come, first-served basis.
Location: Harry W. Arthurs Commons, including gardens on either side of Commons. Commons area begins at the University flagpole and ends at the reflecting pool. Piazza Italia (by water fountains in front of Vari Hall) may also be used.
How to book Keele Campus:
Check availability of site: call 416-736-2100 ext. 20325 or e-mail askACS@yorku.ca.
Complete this Request Form, save and attach in an e-mail to askACS@yorku.ca.
You will be contacted via telephone for your payment information.
Once payment is received, a permit will be sent to you via e-mail.
How to book Glendon Campus:
To reserve a site for wedding photos on the York University Glendon Campus, contact Hospitality Glendon at 416-487-6798.