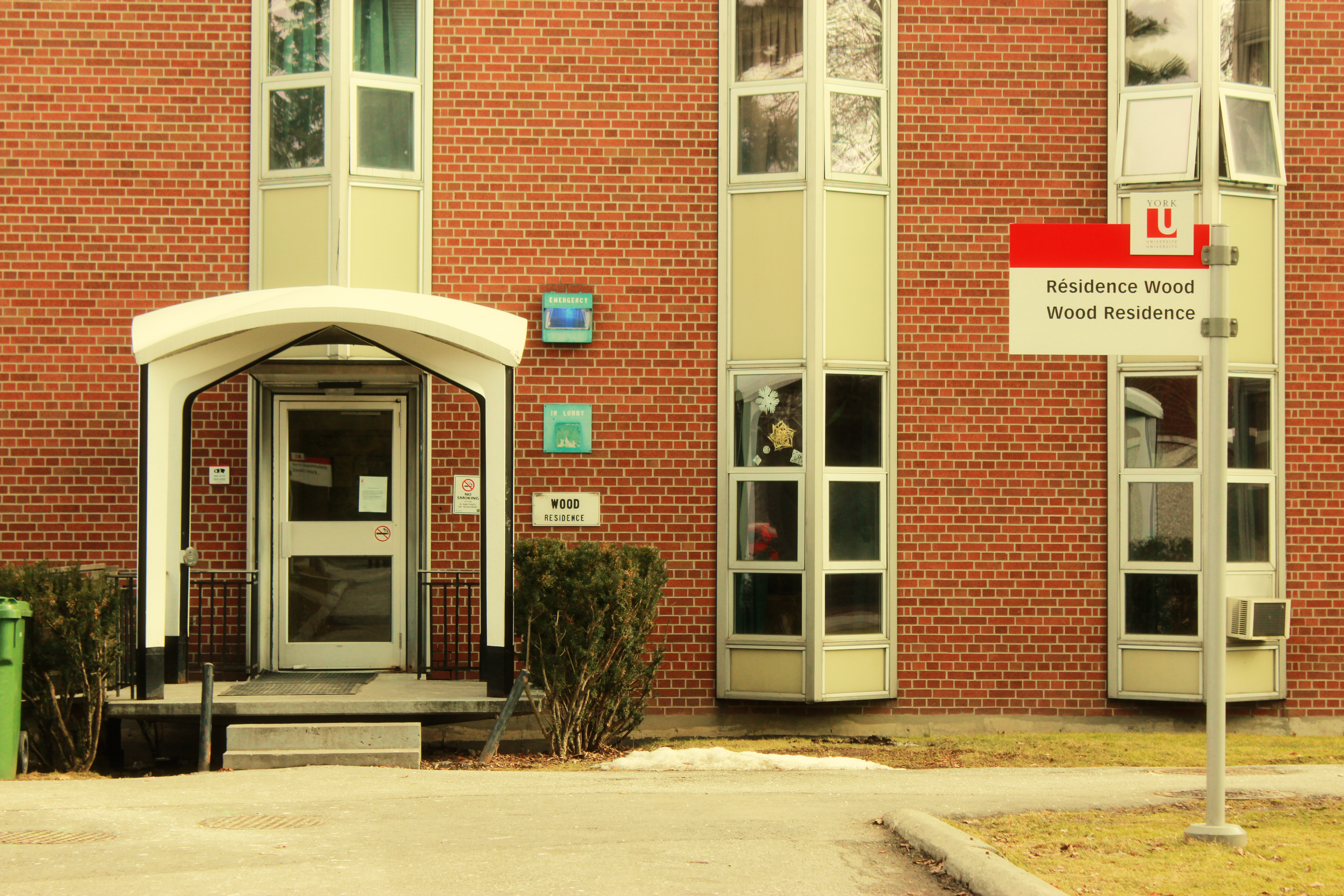 2018-2019 Fall/Winter Term Undergraduate Applications open now.

We are still accepting applications for Winter Term 2018, however spaces are very limited. We will offer on a first-come, first-served basis depending on availability.

To apply, please download the Glendon Campus Undergraduate Residence Application - 2018 Winter Term.
Please complete the application, sign and email it to sheikhk@yorku.ca.