Welcome to Glendon Housing!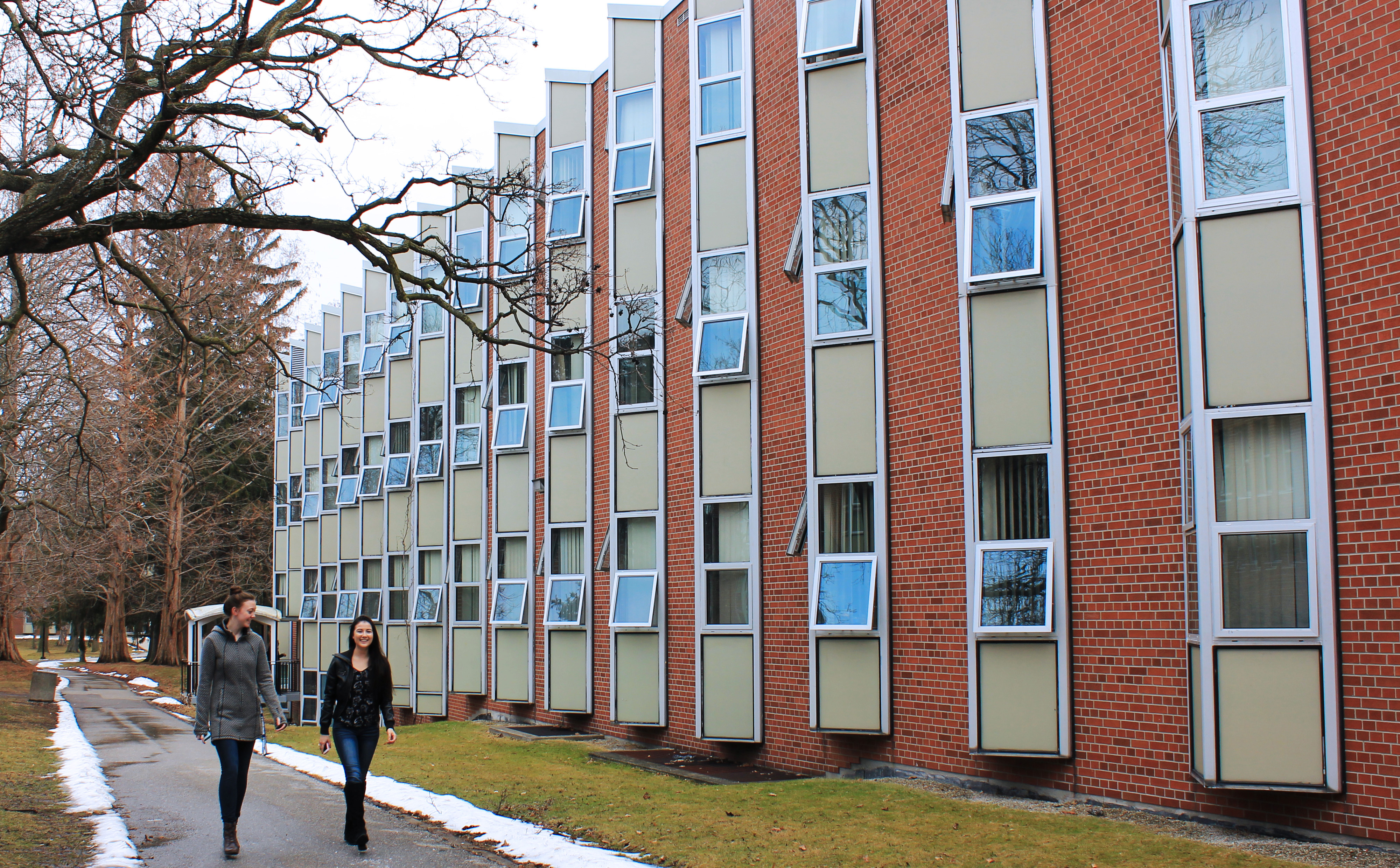 *Please be informed that Housing Services will be closed for the Holidays at 2:00 pm on Friday, December 21, 2018 and will re-open at 8:30am on Wednesday, January 2, 2019. Communications sent to us during this period will not get a response until after. We thank you for your understanding.
Veuillez noter que le service des résidences seront fermés le vendredi 21 décembre 2018 à 14h00 et rouvriront le mercredi 2 janvier 2019 à 8h30. Les communications qui nous seront envoyées au cours de cette période ne vont pas être répondues avant. Nous vous remercions de votre compréhension.